Find your special tour today
With JUTA Tours
We take pride in our operation and of utmost importance are the needs of our clients. For these reasons you can be assured of our consistency, which is based on professionalism, experience, responsibility, flexibility, efficiency and punctuality. We strive in all our endeavours to make these the hallmark of our business.
Juta Tours also specialize in providing private tours for our clients who are staying in a hotel, resort or private Villas for the Montego Bay or Ocho Rios area.
Not only will Juta Tours save you money, but we will provide the best professional and personalized tour so that your experience in Jamaica will be unsurpassed. For value and quality for your on island tours, be sure to book online and in advance to experience the Juta Tour Difference ...We go the extra mile to make your stay in Jamaica all that you desire.
Take a Look at Our
MOST POPULAR TOURS
Find a Tour by
DESTINATION
Some statistics about JUTA Tours
CENTER ACHIEVEMENTS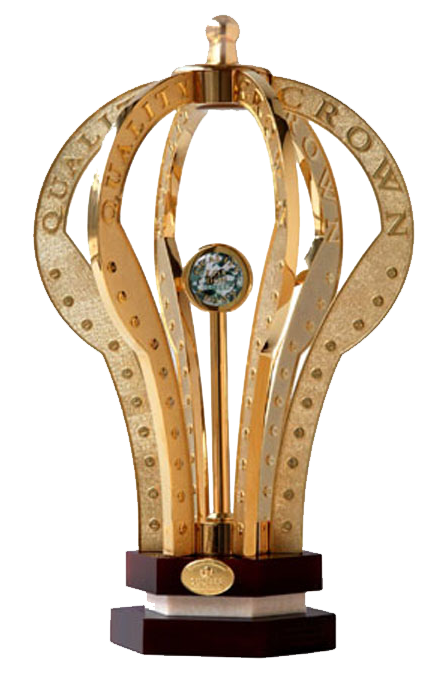 BID International Quality Crown Award 2017
Special Tour in April, Discover Jamaica for 100 customers with
discount 50%
It's limited seating! Hurry up
Latest Post
The winter holiday season is by far the most popular time to visit Jamaica with many Americans and Europeans making the trip to this popular Caribbean vacation...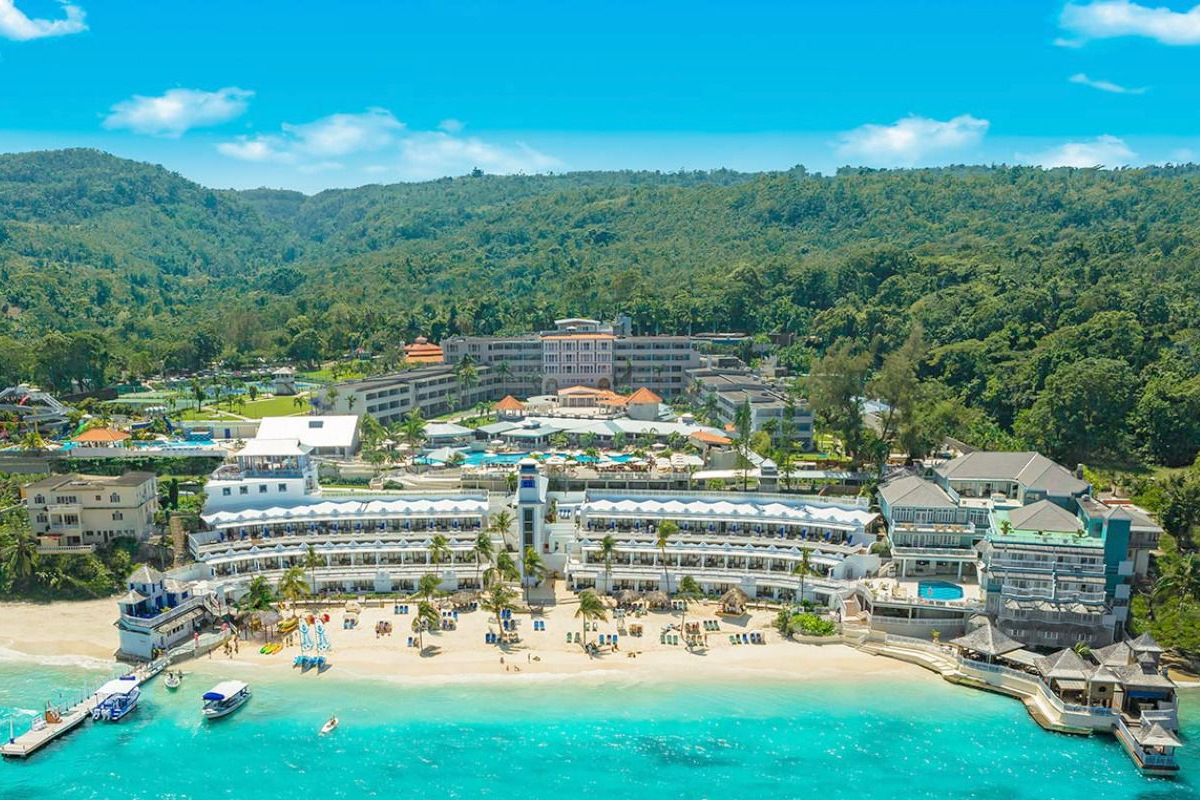 A variety of lodging choices can be found in Jamaica. With so many hotels to chose from, Juta Tours is able to find the hotel or resort that's perfect for your va...